Mission & Vision Statment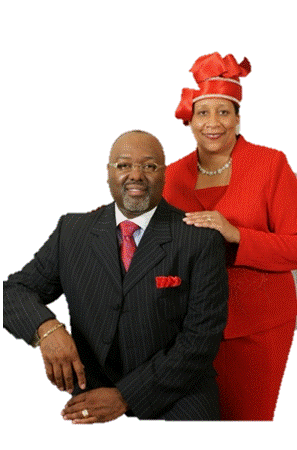 Mission Statement
To draw from a diverse group of people from across our community, with the intent of offering Christ as a new beginning for their lives, while building new relationships and strengthening mindsets to a state of prosperity; equipping and empowering all who come into our fellowship with more accountability and understanding as believers in their faith of the Lord Jesus Christ. As a "Kingdom of Praisers," our goal is to celebrate God's presence, to demonstrate God's love, to communicate God's word, and to teach God's people.

Vision Statement
To be recognized as a ministry where the Spirit of God and His Word create an environment of Praise and Worship, allowing people to be transformed from lives of sin, sickness, and poverty, to men and women of confidence, proclaiming the good news of Jesus Christ our Lord and Savior.